This is a favorite soup recipe of my family. I use organic canned black beans because I don't always plan ahead to cook beans from dried.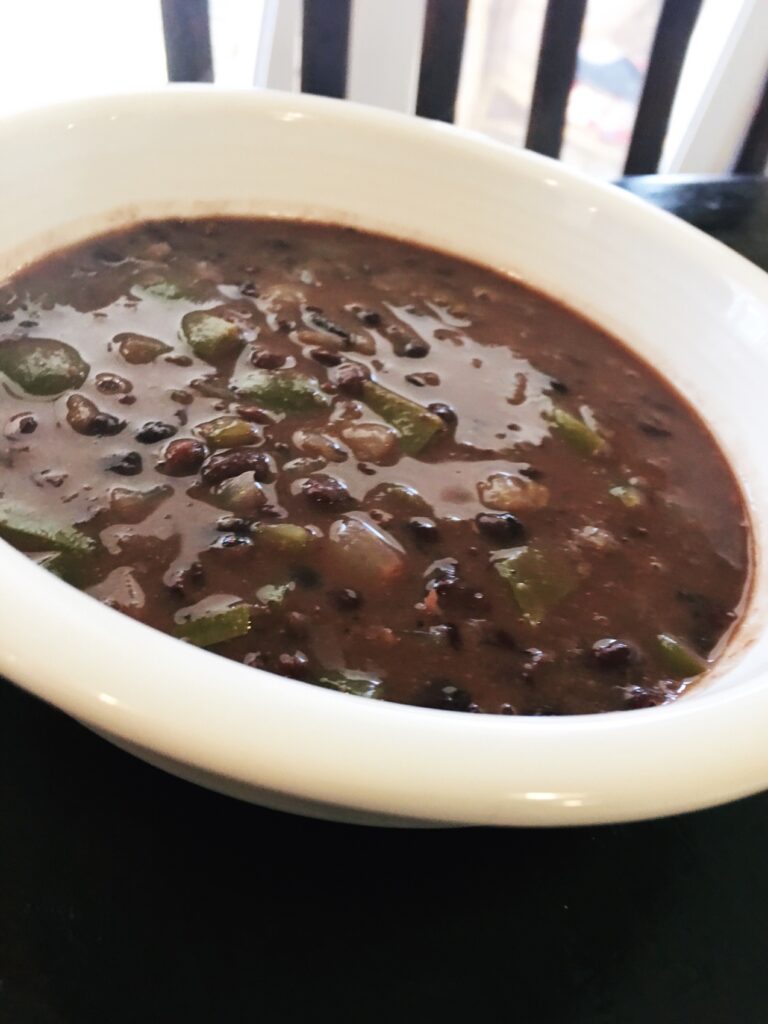 My husband grew up in Key West and every time I make this he says it reminds him of his Nana, who he loved very much.
It all starts with a mixture of green peppers, onions, and carrots (if you like them). Sometimes I use the carrots and sometimes I don't.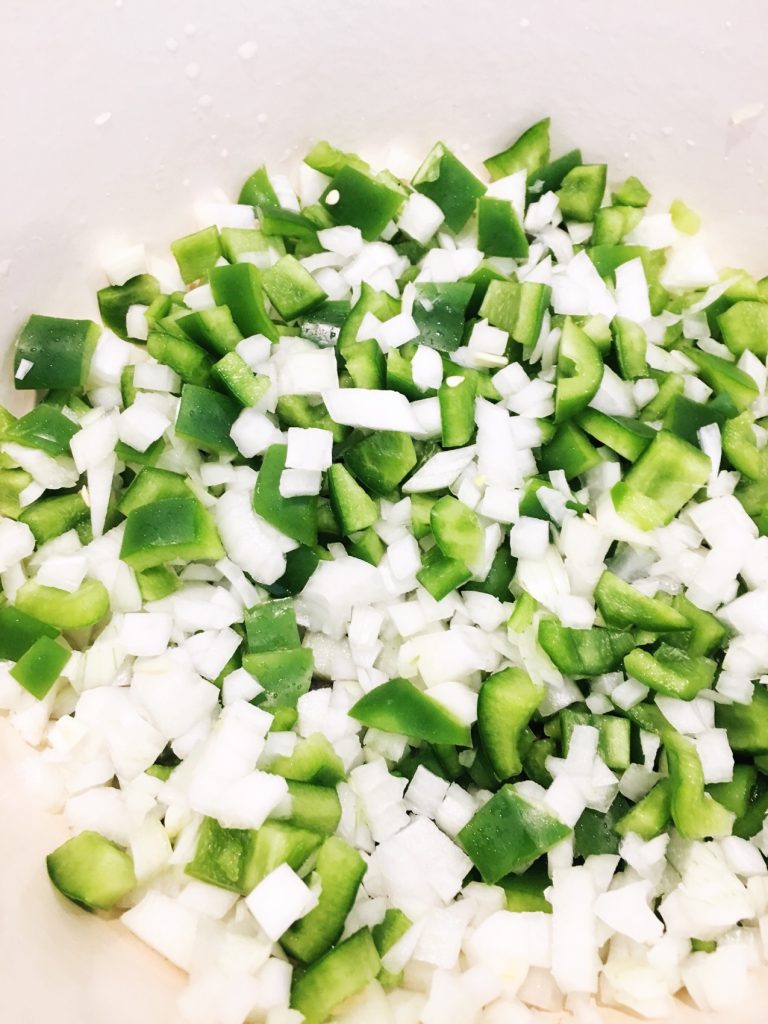 Then I rinse the canned black beans using a colander. Now in this picture, I used six cans of beans because I triple the recipe since there are so many of us.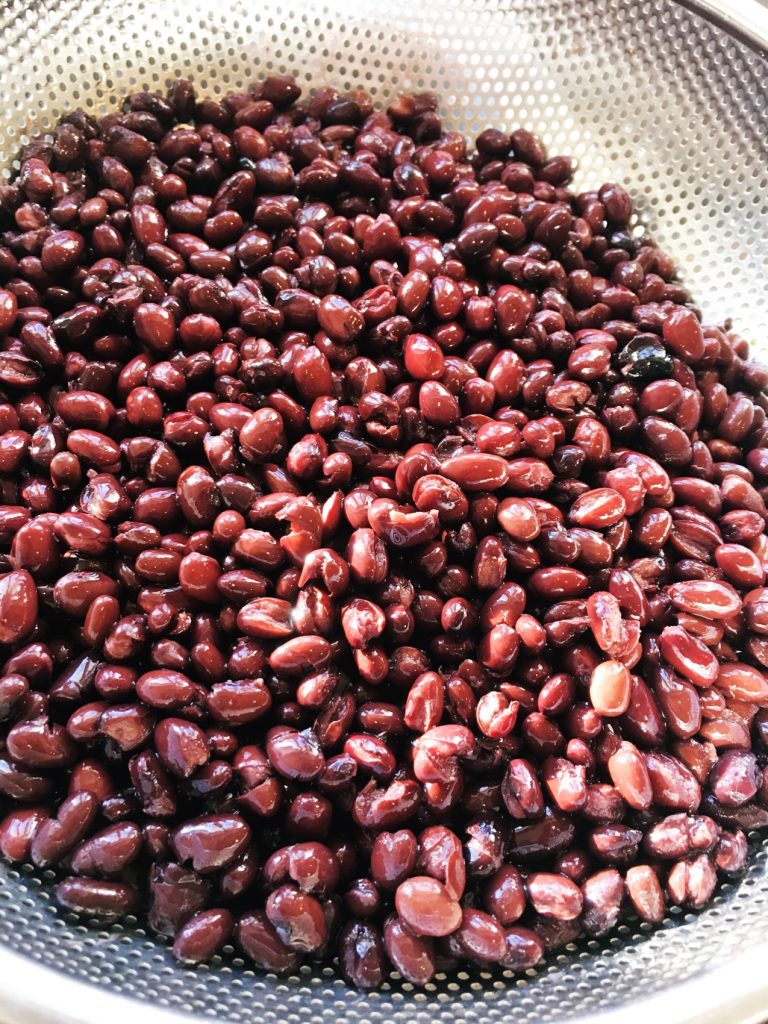 Then it's a matter of quickly sautéing the veggies, adding the beans, seasonings and cooking until done. Make sure not to skip the pureeing of the beans step because it makes a difference in the thickness of the soup. Also, if you want a vegetarian version of this (which I make if my vegetarian daughter is coming over), just use water instead of chicken broth. You will need to adjust the seasonings if you do this.
And then you are done. It's thick, rich, and just the right amount of tang.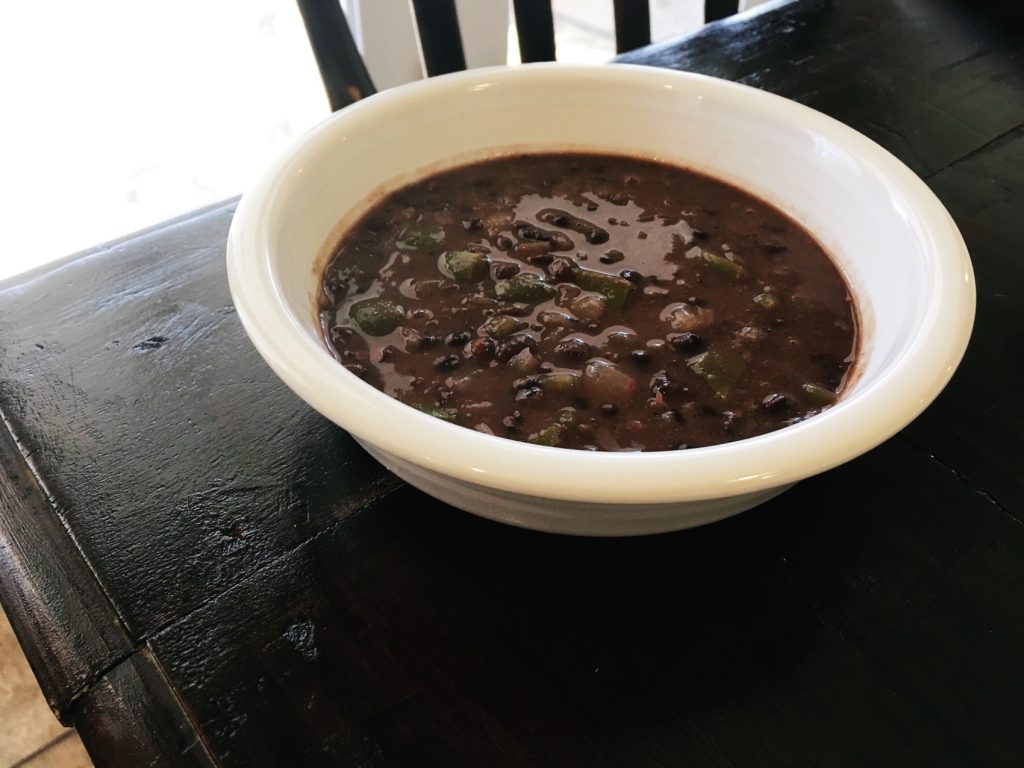 Quick Black Bean Soup
This black bean soup uses canned black beans for convenience. It's tangy, well seasoned, and filling.
Ingredients
2

tablespoons

olive oil

1

medium onion

chopped

1

green bell pepper

chopped

2

small carrots

peeled and thinly sliced

3

tsp

garlic

powder, not salt

2

15 ounce cans black beans

drained

1

14 ounce can chicken broth

1/2

teaspoon

cumin

salt to taste

ground black pepper to taste

1

cup

shredded Cheddar cheese

for garnish (optional)

1

cup

sour cream

for garnish (optional)

1/4

cup

white vinegar
Instructions
Heat the oil in a large pot over medium heat. Stir in the onion, bell pepper, and carrots and sauté until tender. Pour in 1 can drained black beans and chicken broth.

With an immersion mixer or blender, puree the other can of black beans until smooth. Mix into the vegetable mixture (this adds thickness). Bring ingredients to a boil. Reduce heat to low. Add spices, salt and pepper. Stir in vinegar. Cook on low 20 minutes. Taste and add more vinegar or salt and pepper to adjust for personal taste.Garnish with Cheddar cheese and sour cream to serve. (optional)
Notes
I like to add a bit more vinegar. A friend of mine who grew up in Miami always added vinegar to her black beans and she said that was her mom's secret ingredient.
If you have any questions or suggestions let me know in the comments. Thanks! Diane